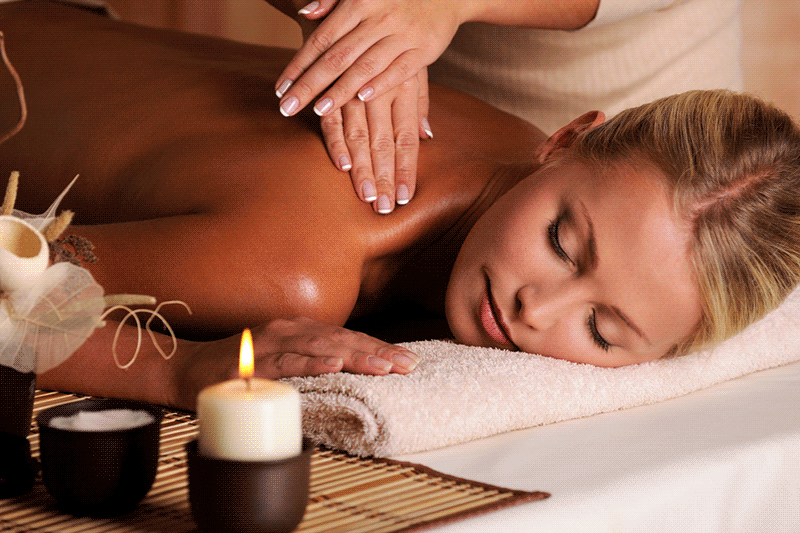 [testimonial_rotator id=1566]
To book a treatment you can use the online booking calendar.  Alternatively, you can 'call' or 'text' 07434 941 295  or email hello@naturallivingtherapies.co.uk. To discuss your treatment before booking please call Ruth on 07434 941 295
Please note Natural Living Therapies does NOT provide sexual services of any kind. 
Holistic massage therapy offers a natural sensitivity to meet the needs of each individual as a whole. Whether you are experiencing physical discomfort, emotional distress or simply wish to enjoy the deep relaxation that massage can bring, a treatment can be an incredibly nourishing experience.
Popular Combinations
Back & Shoulder
Back, Shoulder Head & Neck
Full Body
Nurturing touch is a fundamental human need and its benefits can be experienced at every stage in life. Holistic massage is an individual, person-centred treatment that focuses on your specific needs. Its effects can be felt on both a physical and emotional level with each session is designed to be as unique as you are.
Benefits of neck massage include: release of muscles in the neck and shoulders, relief from tension headaches, eye strain, migraines, sinusitis, and chronic neck pain.
Ease physical symptoms such as: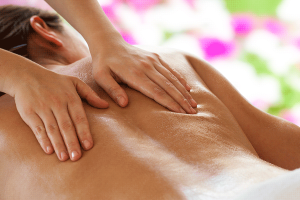 Relax tight muscles
 It improves the elasticity of the skin and the muscles.
Improve circulation,
Improve nervous system function.
Improve joint mobility.
Ease  back pain.
Relief arthritic pain.
Help combat insomnia.
Ease emotional imbalances:
Calms a busy mind.
Reduce stress and making you feel whole again.
Lighten and relax your mood.
Provides a caring, non-intrusive touch which can be very soothing.
At a deeper level, massage can release the personal history we have stored in our body tissues. This can lead to powerful changes in our energy and become a vital ingredient in each person's process of development.
---
To book a treatment you can use the online booking calendar.  Alternatively, you can 'call' or 'text' 07434 941 295  or email hello@naturallivingtherapies.co.uk. To discuss your treatment before booking please call Ruth on 07434 941 295
Please note Natural Living Therapies does NOT provide sexual services of any kind.