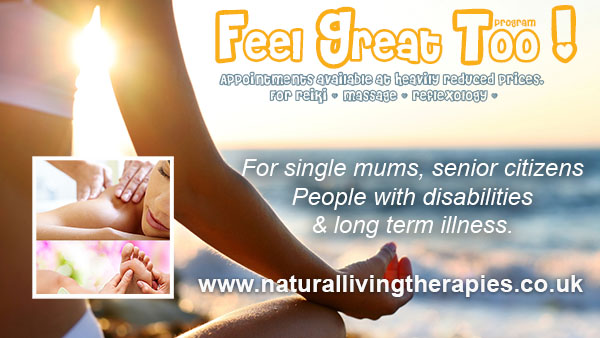 The Feel Great Too Program  Offering up to 40% off to those eligible. – Mobile Appointments Only Service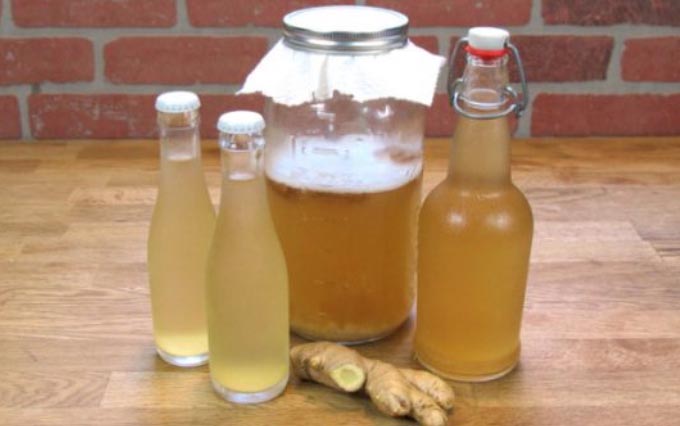 Facts About Ginger Water
Ginger water combats high cholesterol levels in the body, preventing illnesses related to this disease.
This will help burn fat from the thighs hips and waist
Regulates blood pressure and fights the formation of blood clots in

the arteries

Combats inflammation, with its

 anti-inflammatory properties, reduces pain and

inflammation

 of joints. It fights joint problems and diseases like rheumatism and osteoarthritis.

Fights free radicals which are often the cause of cancer.
Continue reading "Ginger Water – The Fantastic Health Benefits & How To Make it" →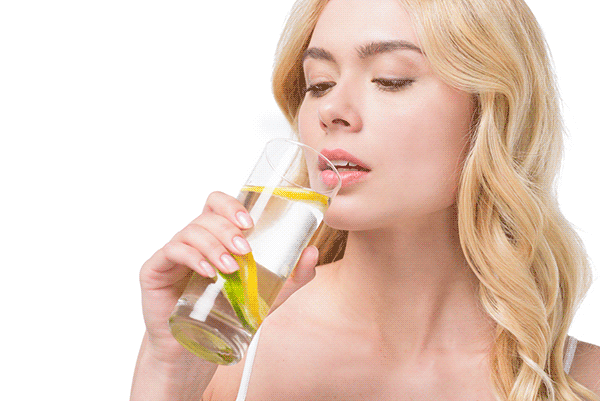 Drinking water after a massage treatment is really important as it helps in the removal of toxins from the body after the therapy. Not hydrating yourself properly increases the possibility of experiencing nausea, headaches, Continue reading "7 Tips to Keep You Hydrated" →