Category: Reflexology Arthritis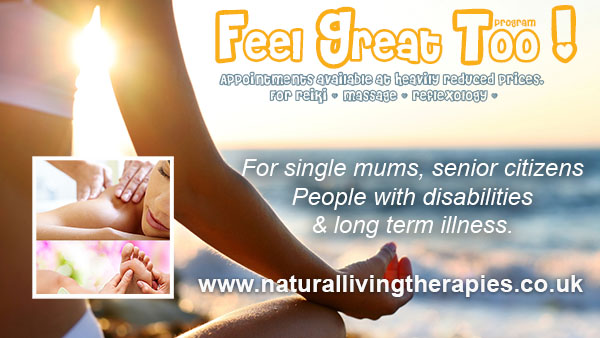 The Feel Great Too Program Launches September 2018 Offering up to 50% off to those eligible.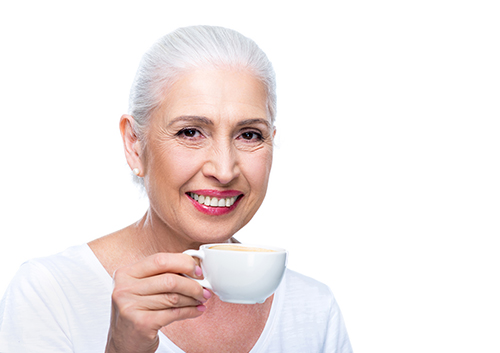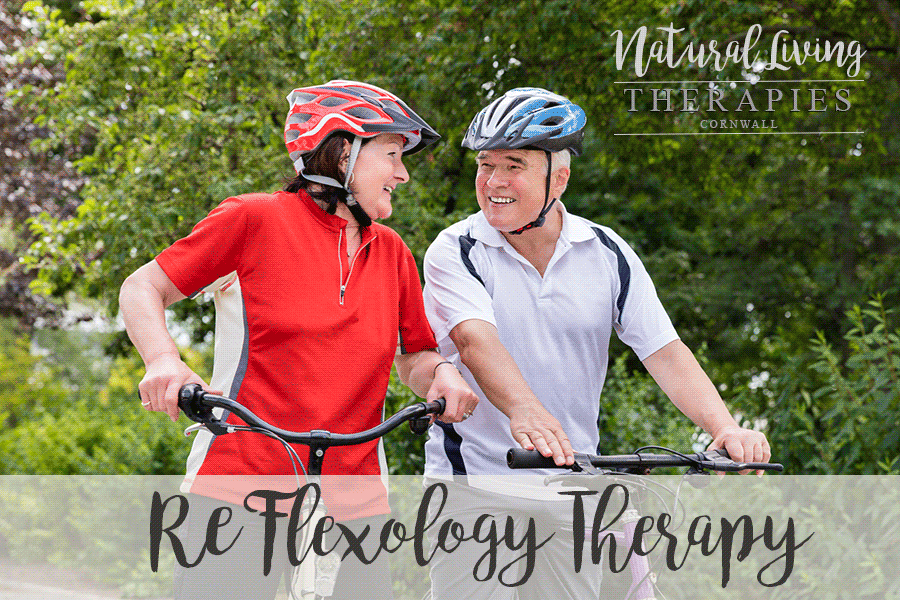 As a Reflexologist, I have seen for a long time the benefits clients with arthritis enjoy from a course of Reflexology treatments. So it comes as no surprise that research from the University of Portsmouth has found that in their studies patients felt about 40% less pain after having Reflexology.
Continue reading "Reflexology Can Ease Symptoms of Arthritis" →